Get a Pair, Give a Pair | The Beneathe Pledge 
Our ultimate goal with Beneathe has always been to give. With our underwear collections, we give you, our valued customers and subscribers, body-positive vibes and gorgeous designs. And with our Get a Pair, Give a Pair campaign, we give women in need access to daily essentials like panties, so they can live in comfort and dignity.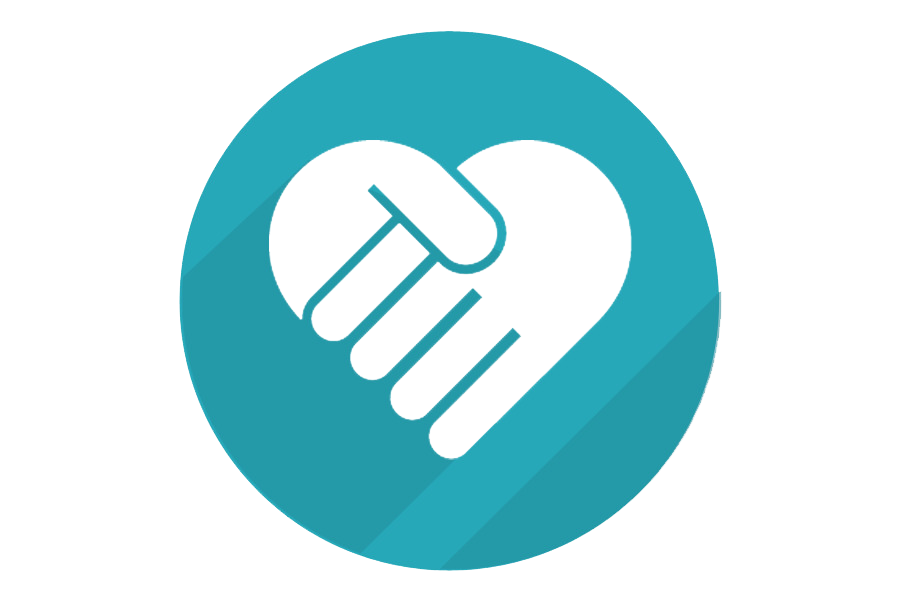 Sounds like you're on a mission!
We sure are. At Beneathe, we don't believe any woman should be without essentials like underwear - and we don't want to see this happening. By pledging donations, we're able to spread our message that giving back = good, empower women from all walks of life, and shine a light on the often-overlooked problems that women everywhere face.
I want to help! How do I make donations near me?
Distance is no object because we do the donating for you each time you shop with us! With every purchase you make, we give back to a worthy cause. Each month, we'll donate to a different charitable organization that helps women and whose values align with our own. Know of a women's charity that could use a lil' boost? Tell us at 
info@beneathe.com
and we'll add it to our list.
 Our most recent and common location we donate to is the Womens Resource Center in Oceanside, California.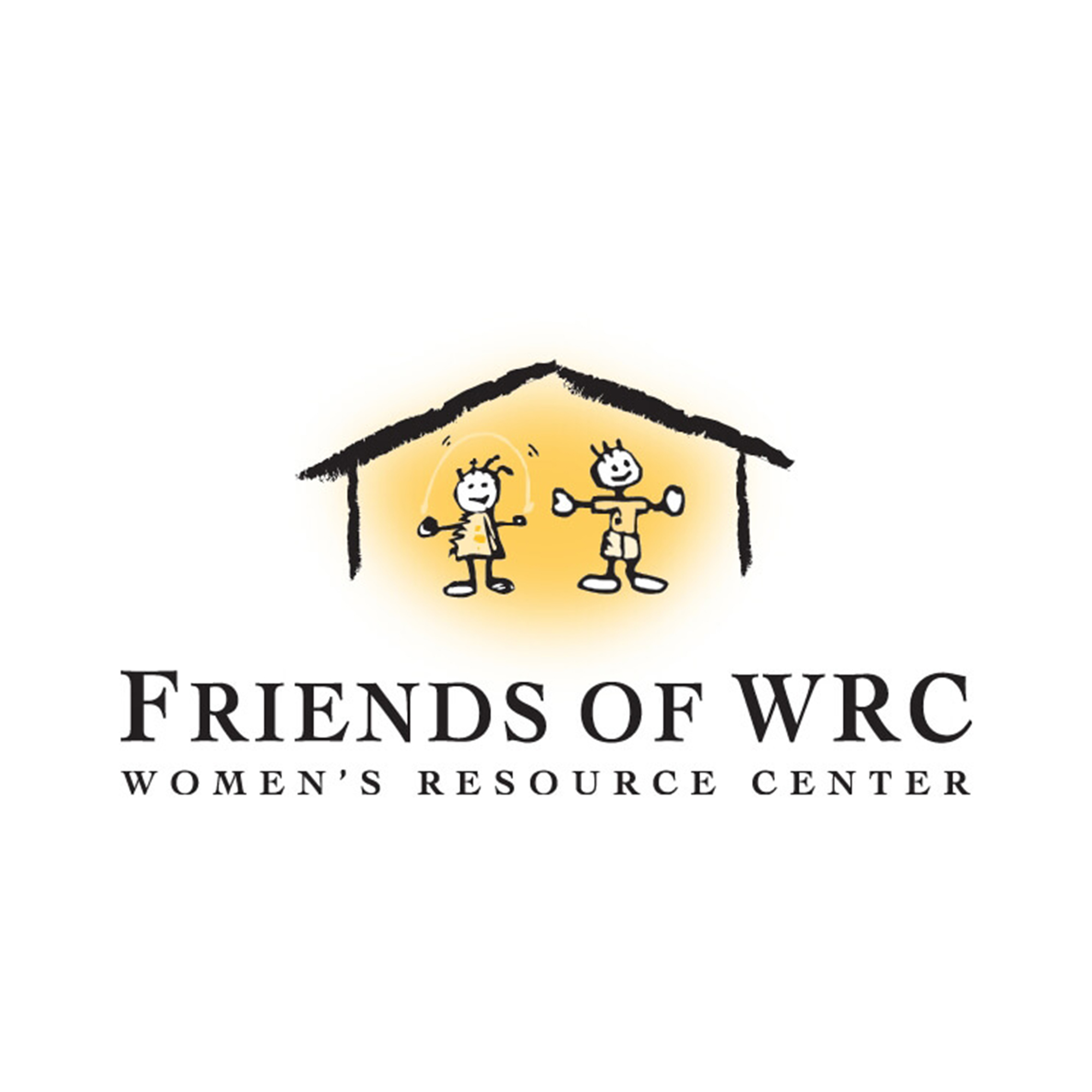 Want to get a two-fold feel-good vibe just by shopping?
Sign up
for a Beneathe subscription to Get a Pair and Give a Pair to a vulnerable woman in need.